To give a visual hint of this idea I am adding 2 links for inspiration:
http://vimeo.com/32086062 and http://vimeo.com/32095030. Both installations are examples for thought devices with which I approach the concept of 'relasticity' in my attempt to take account of the mobility, elasticity and creativity of human mind. In both occasions I work with elastic rubberbands within rigid structures (e.g. the walls of a heritage-protected building and a massive 5 storey's stairway).
BBruderRelasticityGeorge47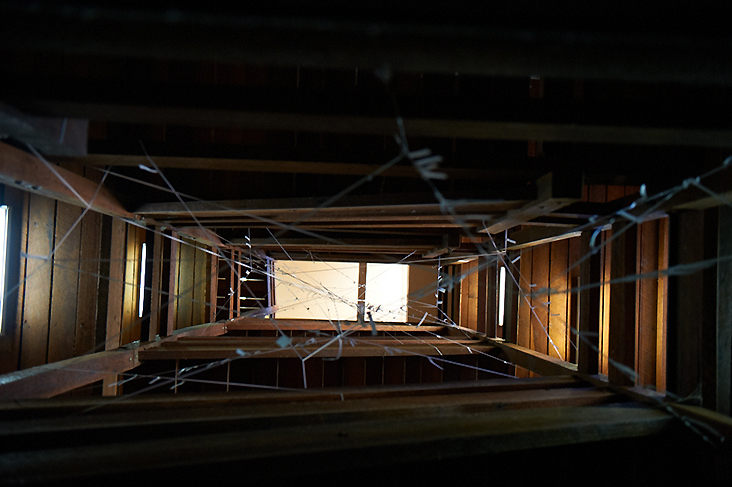 Another great source of inspiration where transformations are made explicit can be found on http://www.senselab.ca/inflexions/volume_4/issues.html#i3.